The art industry is undergoing a revolution. Advances in tenology have enabled AIG to connect with customers, providers and other stakeholders in ways never before possible. To that end, two of the biggest global giants – AIG and AIC – are partnering up to make sure their clients are getting the best service possible. In this article, we'll explore what this partnership means and how it will benefit customers around the world. We'll also look at how AIG and AIC plan to work together to create game-changing products for their customers. Read on to learn more about this groundbreaking partnership.
The contract between AIG and AIC has been confirmed. What are the benefits of this partnership for both companies?
AIG and AIC have confirmed their contractual relationship, which will bring many benefits to both companies.
About AIG – Art Investment Global
AIG – Art Investment Global is an investment fund project with headquarters and legal entity in the US. Specialized in auction of high-value technical technology products, a leading partner of Sotheby's auction organizer. According to schedule, they operate year-round upon request.
The company has a team of art experts who help to identify and assess the value of pieces that are up for auction. They also provide guidance to potential investors on which pieces may be worth investing in.
AIG is headquartered in New York City but also has offices in London and Hong Kong. The company provides a variety of services to its customers, such as art appraisals, asset management, and auctioneering. They also offer financial advice and consulting services related to the art market.
AIG's leadership team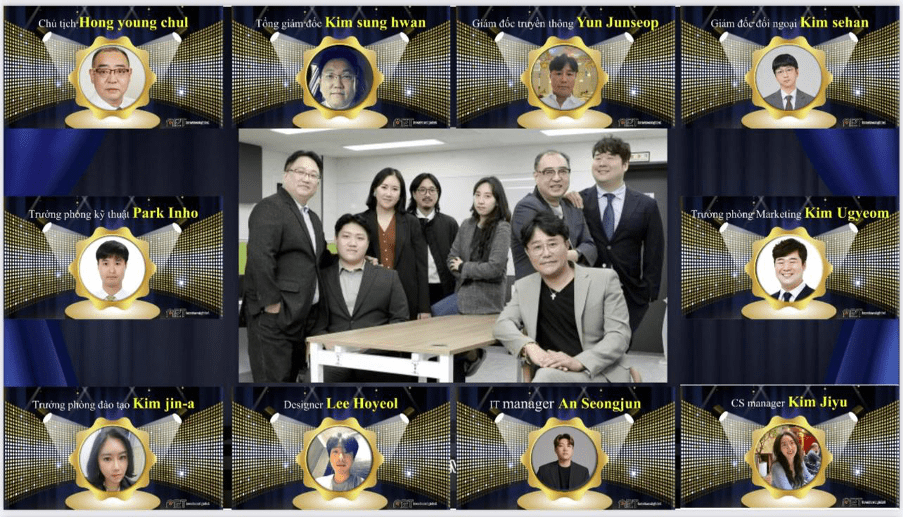 AIG's leadership team is composed of Chairman Hong young chul, General Director Kim Sung hwan and communications director Yun Junseob. These three individuals bring a wealth of experience and knowledge to the table, and their combined expertise ensures that AIG is well-positioned to provide world-class solutions to its clients.
Hong young chul has extensive experience in the Art industry. He also has a deep understanding of the Asian markets, which will be invaluable as AIG looks to expand its presence in this region.
General Director – Kim Sung hwan is a seasoned executive with over more years of experience in the financial services industry. He has held senior positions at various banks and securities firms, and his deep knowledge of the financial sector will be a valuable asset to AIG.
Communications Director – Yun Junseob has a background in journalism and public relations. He has extensive experience working with the media, and his expertise will be instrumental in helping AIG communicate effectively with its stakeholders.
For more information, visit here:
WEBSITE: http://aigvietnam.com
Telegram channel: https://t.me/AIGVIETNAMCHANNEL
Telegram group: https://t.me/AIGVIETNAM
Zalo: https://zalo.me/g/lpqirz942
About AIC
AIC – Art Investment Company is a marketing company in Korea, specializing in community activities for the parent company. Currently, they have expanded their Korean offices to a large scale in Busan, Iksan, Seoul, Chunju, Deawoo, and Ulsan. They already have 2 offices in Ho Chi Minh and Hanoi. They are also in Thailand, Singapore, Dubai, China, and Japan.
For more information, visit here:
Facebook: https://www.facebook.com/profile.php?id=100030548726420
Youtube: https://www.youtube.com/channel/UCH1n0iBwKj-yfQsURcSropg
Twitter: https://twitter.com/aicpress
LinkedIn: https://www.linkedin.com/uas/login?session_redirect=%2Fcompany%2F5377029