The Amitos Foundation announced that IMMOPET token (IMPT) has been listed on the "MEXC Global" exchange.
The MEXC Global Exchange is a user-friendly virtual asset exchange with 5 million users in more than 70 countries around the world, with one-stop trading of spot, leverage ETFs and futures trading services.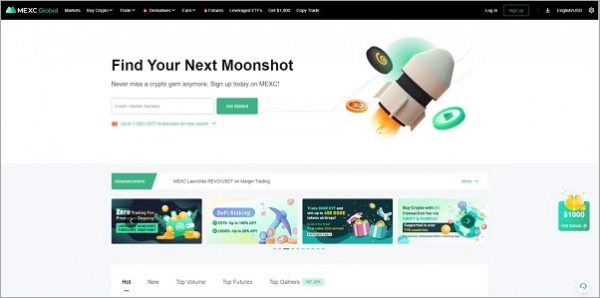 According to the foundation, IMMOPET token(IMPT) can be used as a key currency in virtual spaces such as art galleries, online memorial parks, racing parks, games and pet works in KESAMI METAVERSE platform under development by KESMAI, and combined ERC-20 and ERC-721.
The foundation said, "IMPT coins are currently traded on the BW exchange, and starting with the listing of MEXC Global, we will quickly proceed with the additional listing of global and domestic exchanges and revitalize the IMMOPET ecosystem by releasing key contents on the metaverse platform."
Media Contact:
Email: [email protected]
Company: AMITOS co.,Ltd..
Contact Person: JOON JUNG
Website : https://immopet.io/